Since 2007, Voices has honored Georgia's top child advocates at our Big Voice for Children Awards. Our 2014 Big Voice for Children Awards were held on November 14, 2014.
We invite you to view our highlight reel from the event below or view our gallery of all of the photos from this special evening.
A highlight of our event each year is the viewing of videos made for each honoree. Watch them below and get to know our 2014 Honorees. If you feel inspired by their tremendous child advocacy and accomplishments, visit our Take Action webpage and join us in our work. You can also download the 2014 Big Voice program here, or by clicking on the image below.
Anne Cramer, 
IBM (retired), Community Volunteer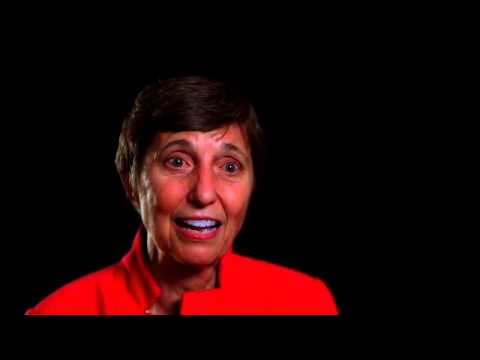 Mark Shurett, DDS
Founder, Help a Child Smile, Inc.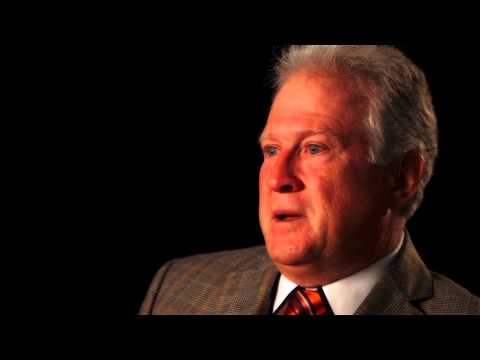 Rachel Alterman Wallack
Founder, VOX Teen Communications, Inc.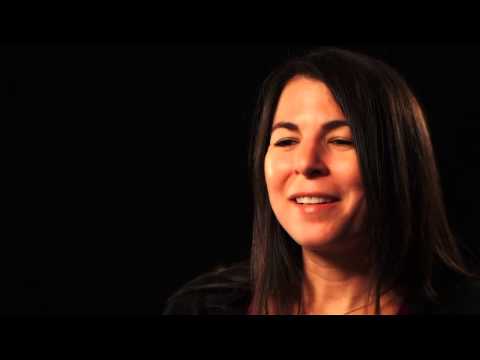 Nancy Boxill, Nina Hickson, Deborah Richardson 
Founding Advocates to Eliminate Commercial Sexual Exploitation of Children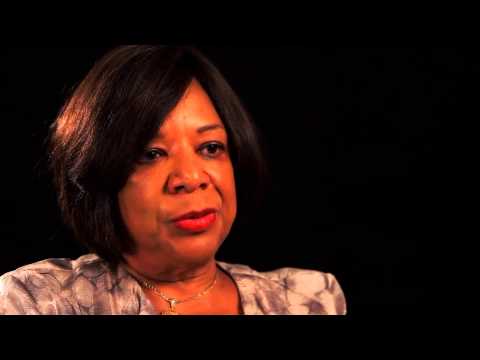 MAAC Inc.
Multi Agency Alliance for Children Partnership for Therapeutic Services