Since 2007, Voices has honored Georgia's top child advocates at our Big Voice for Children Awards. Watch the below videos and get to know our past honorees. If you feel inspired by their tremendous child advocacy work, visit our Take Action webpage and join our cause.
2014 Honorees
MAAC, Inc.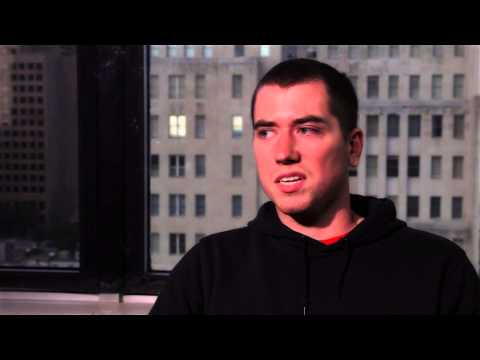 Mark Shurett
DDS, Founder, Help a Child Smile, Inc.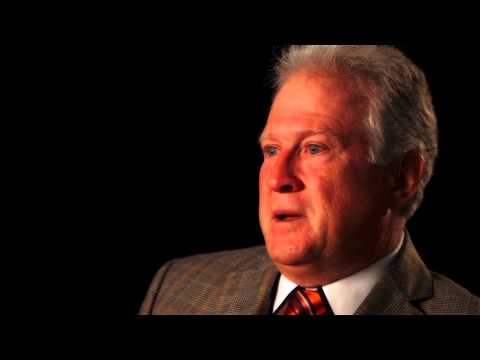 Rachel Alterman Wallack
VOX Teen Communications, Inc.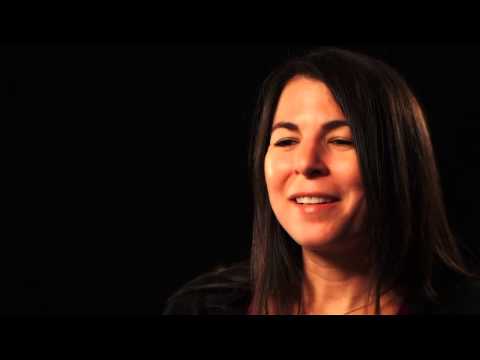 Nany Boxill, Nina Hickson and Deborah Richardson
Founding Advocates to Eliminate Commercial Sexual Exploitation of Children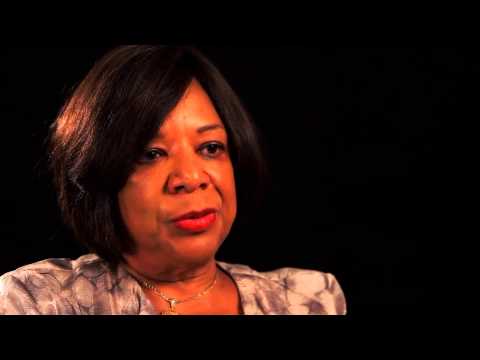 Ann Cramer
IBM (retired), Community Volunteer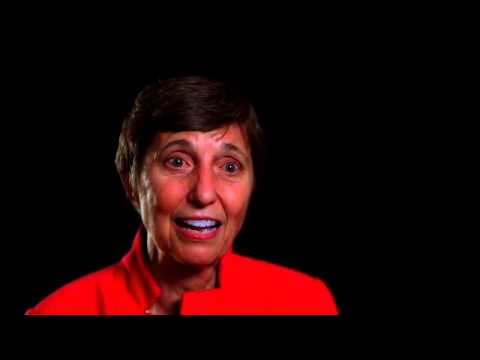 2013 Honorees
100 Black Men of America, Georgia Chapters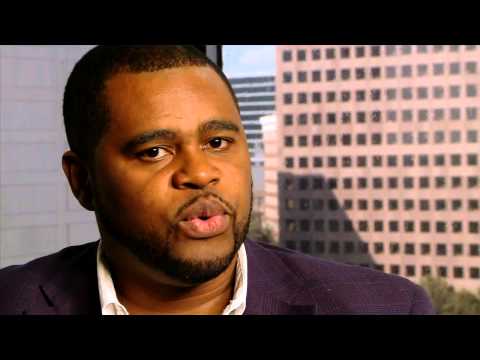 Kathryn Cheek
Pediatrician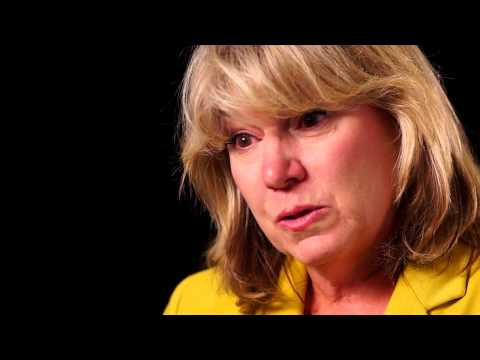 Phil Jacobs
The Pendleton Consulting Group, BellSouth/AT&T (retired)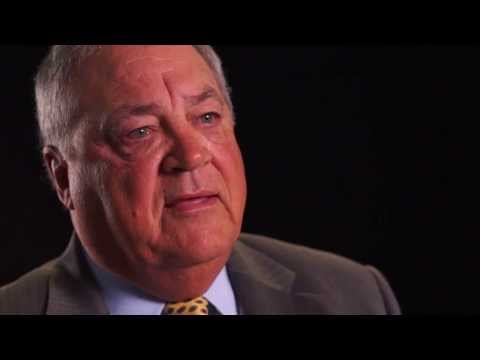 Gail Hayes
Director, Atlanta Civic Site for The Annie E. Casey Foundation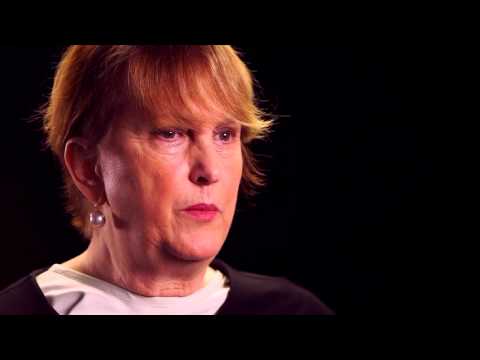 Mary Margaret Oliver & Wendell Willard
State Representatives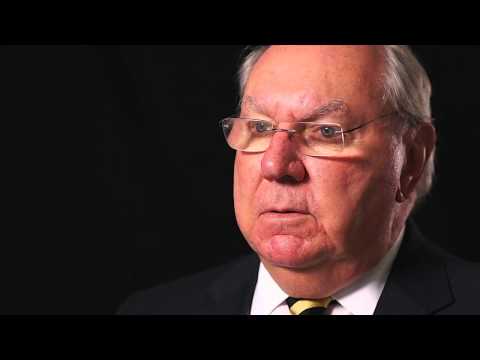 2012 Honorees
Georgia CASA (Court Appointed Special Advocates)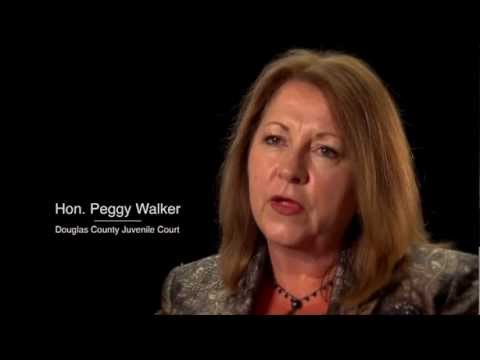 Bill Bolling
Founder and Executive Director, Atlanta Community Food Bank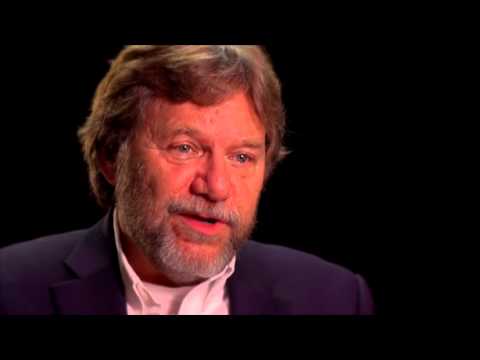 Elaine Draeger
President and CEO, Sheltering Arms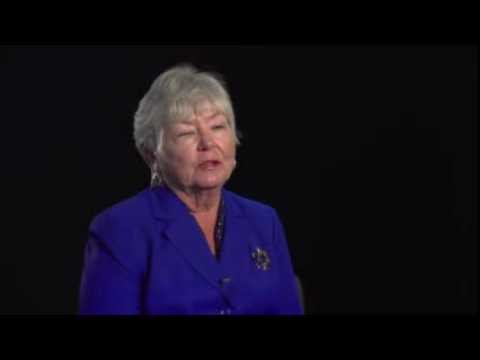 Tim Johnson
Executive Director, Family Connection Partnership/Communities in Schools of Athens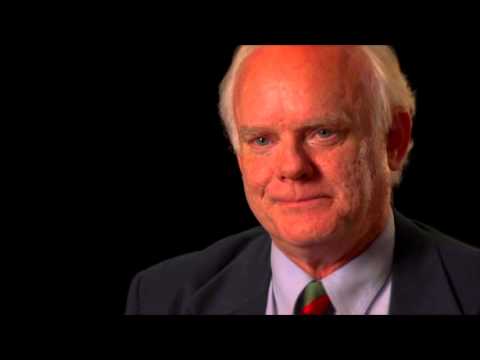 Pat Nobbie
Deputy Director, Georgia Council on Developmental Disabilities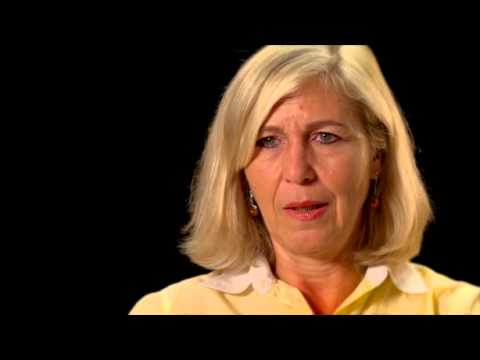 2009 Honorees
Junior League of Atlanta
Community Honorees – Becky Cheatham, Jennie B. Edwards RN, Franklin J. Richards II, Dr. Luther E. Smith Jr., & Terence Walsh
2008 Honorees
S. Truett Cathy
Judge Glenda Hatchett
Community Honorees – Don Bower, Lynn Faulkner, Patricia Pflum & Neil Shorthouse, & Becky Rumer
2007 Honorees
Stephanie Blank
US Senator Johnny Isakson
Community Honorees – Judge Aaron Cohn, Savannah Mayor Otis Johnson, Melvin Kruger, Linda Smith Lowe, & Tom Upchurch